Epicentre Uganda
Epicentre Uganda
Monday 4 February 2019 - Updated on Wednesday 6 November 2019
At the heart of Mbarara University of Sciences and Technology (MUST) and Mbarara Regional Referral Hospital (MRRH), Epicentre has been conducting clinical research work for more than 20 years.
Research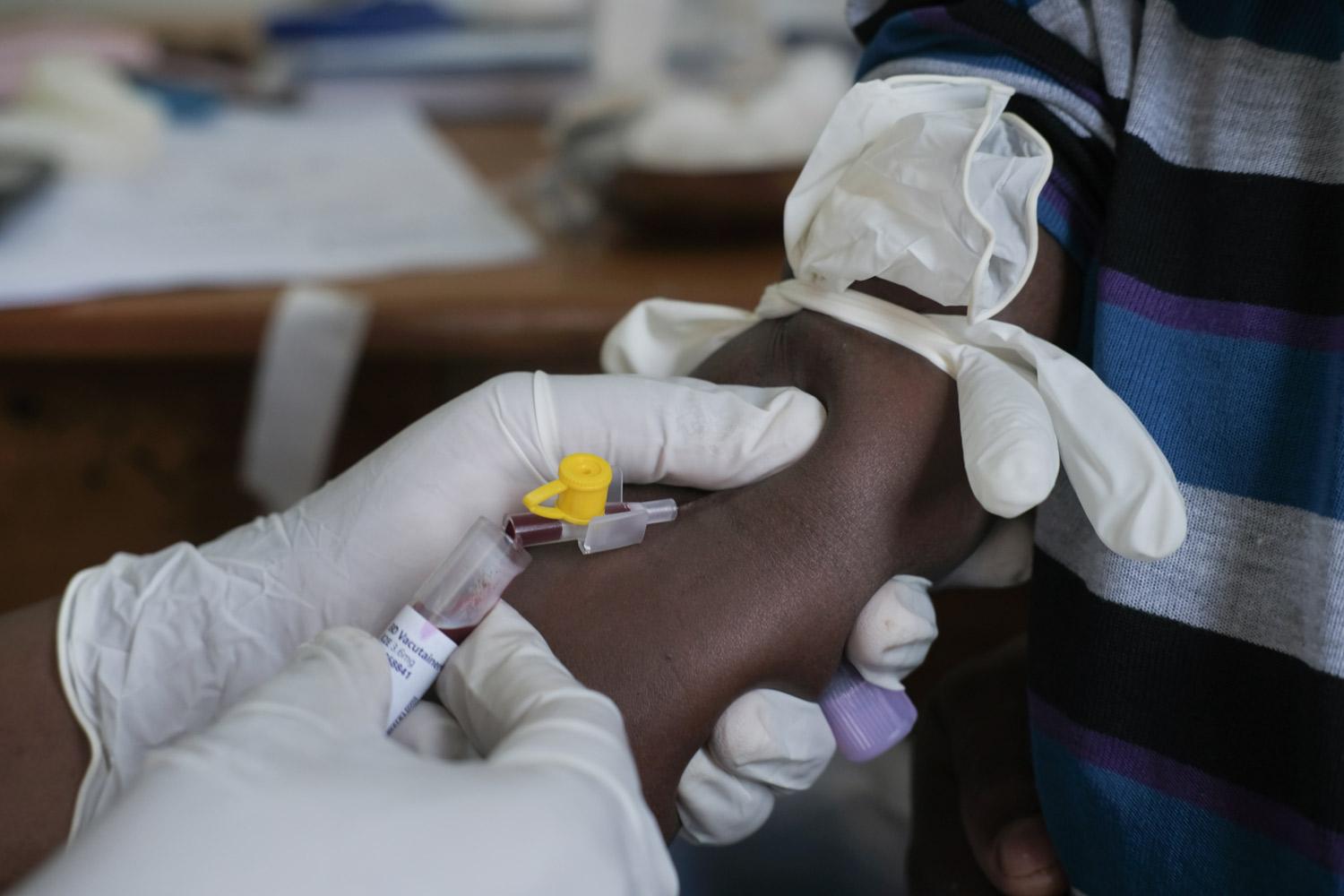 Epicentre's Uganda Research Centre conducts health related research aimed at influencing policy globally and relevant to Africa and Uganda in particular. Studies are conducted according to Good Clinical Practices and Good Clinical and Laboratory Practices quality standards. Epcientre has set close collaborations with the MUST, the MRRH, the Ministry of Health and other stakeholders in research, academia and the health sector.
 
The centre has an experienced team of medical doctors, nurses, social workers, statisticians, biologists, laboratory technicians, information technology scientists, logisticians, and administrators who ensure the quality of the research. 

Epicentre research has contributed to policy changes including the seminal AQUAMAT trial that demonstrated that artesunate significantly reduces mortality in African children with severe malaria. Current projects continue to focus on improving diagnosis and therapies for tuberculosis, HIV, central nervous system infections, as well as trials on Ebola and Yellow fever vaccines. 
 
Laboratory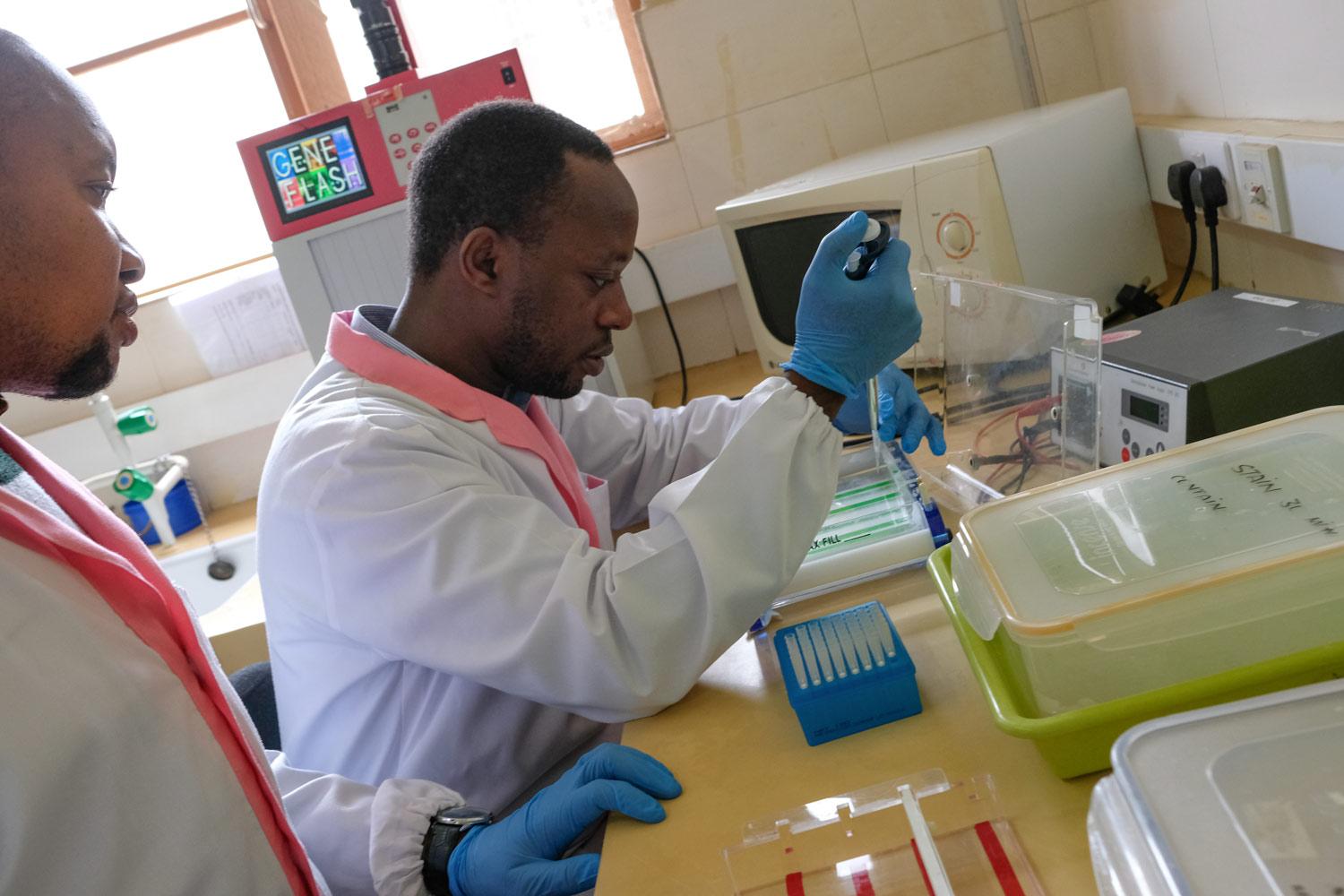 Epicentre Uganda benefits from a laboratory located with the Epicentre building with a biosafety level 3. The laboratory is equipped to do parasitology, (with extensive experience in malaria microscopy), mycobacteriology (biosafety level 3 to perform culture), microbiology (biosafety level 2, molecular biology; classical PCR and real-time qPCR, use of GeneXpert), biochemistry and haematology with skills to handle specimen for shipment according to IATA regulations. It also has a cold chain capacity for – 20 and – 80 degrees storage.
 
Education
Taking advantage of its position at the heart of the Mbarara campus the centre is also actively engaged in teaching at the MUST Faculty of Medicine. Research Centre staff contributes to teaching in research methods, supervision and mentorship in research to Faculty of medicine MUST students. In addition, Epicentre laboratory staff contribute modules to bachelors and masters course in microbiology, molecular biology, and medical laboratory sciences. Laboratory Science students have the opportunity to gain valuable experience in Research Center's laboratory. 
 
Introducing Epicentre Uganda
Selected publications
Pharmacokinetics of efavirenz in patients on antituberculosis treatment in high human immunodeficiency virus and tuberculosis burden countries: A systematic review.
Journal Reference:
British journal of clinical pharmacology 2018 Aug ; 84(8); 1641-1658. doi: 10.1111/bcp.13600. Epub 2018 05 22
Xpert(®) MTB/RIF for detection of Mycobacterium tuberculosis from frozen string and induced sputum sediments.
Journal Reference:
The international journal of tuberculosis and lung disease : the official journal of the International Union against Tuberculosis and Lung Disease 2016 08 ; 20(8); 1113-7. doi: 10.5588/ijtld.15.0691. Epub 2018 01 23
See all
Epicentre Uganda
Image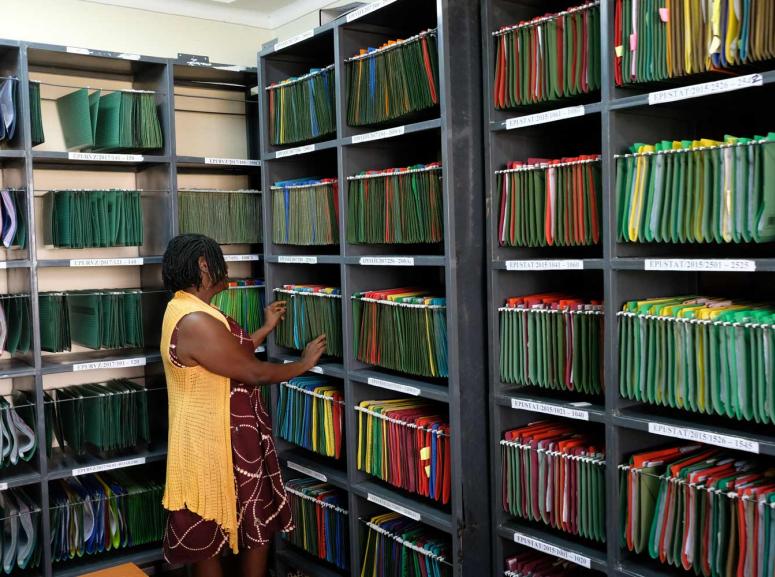 Image
Image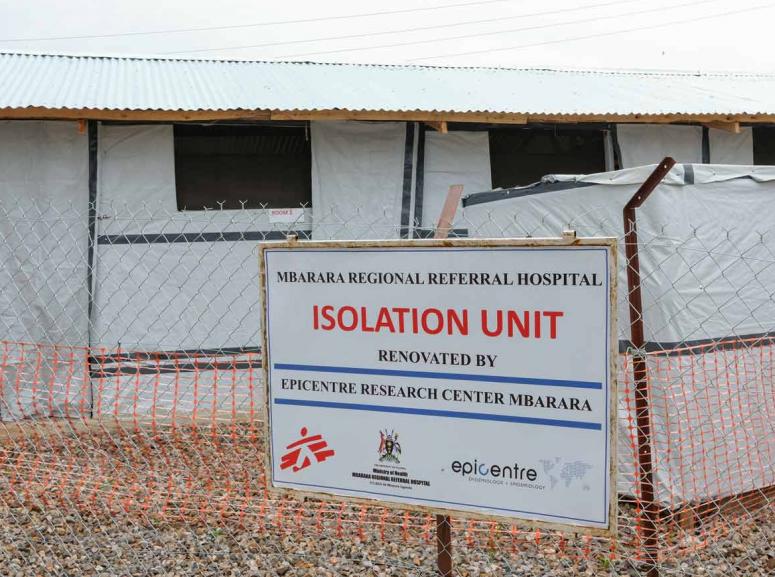 Image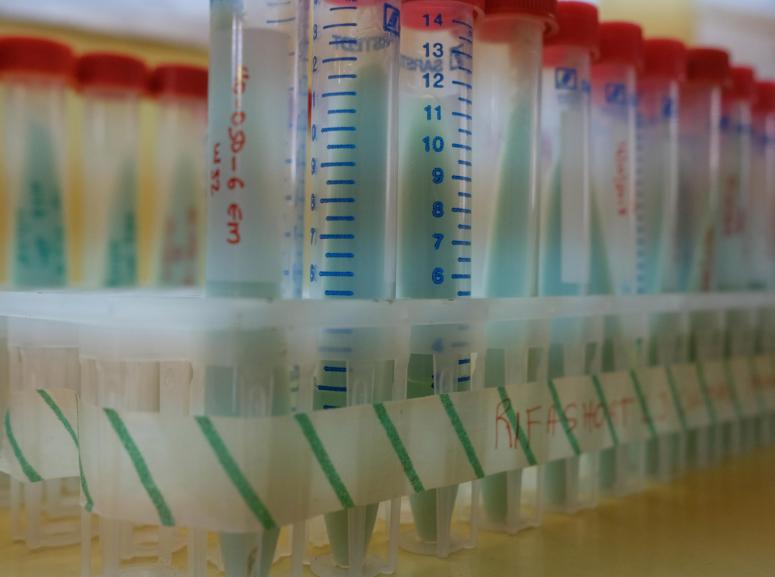 Image