Epicentre Niger
Epicentre Niger
Thursday 14 February 2019 - Updated on Tuesday 16 March 2021
Epicentre conducts innovative research at its research center in Maradi, Niger.
Epicentre's research center in Maradi, Niger, was created in the aftermath of the 2005 nutritional crisis in Niger. Epicentre was officially registered in Niger in 2009. As of today, 200 staff members work in various fields: medical care, quality control, laboratory, data management, logistics, and administrative activities among others. The entire staff is from Niger or surrounding countries. In addition to supporting the Ministry of Health, Médecins Sans Frontières (MSF) and other NGOs to respond to outbreaks and nutritional crises, innovative research studies are also conducted in Maradi and throughout the country.
Research
Trials are conducted according to GCP (Good Clinical Practice) and GPP (Good Participatory Practices) quality standards. Studies are conducted in close collaboration with the Ministry of Health, Médecins Sans Frontières (MSF), NGOs, the Medical and Health Research Centre (CERMES), the University of Niamey, UN agencies and other academic institutions.
Epicentre conducted a cluster-randomized trial in Niger during a meningococcal group C epidemic in 2017. Villages were randomized to receive either the current World Health Organization (WHO) standard of care of no antibiotic prophylaxis, household prophylaxis with a single dose of ciprofloxacin, or village-wide (mass) single-dose ciprofloxacin prophylaxis within 72 hours of the notification of the first meningitis case in a village. In light of these data, WHO may consider revising its recommendations to include consideration of targeted mass provision of ciprofloxacin in high–meningitis-burden settings, at least until individuals are vaccinated or the epidemic ends.
Epicentre also conducted a phase III trial for the development of a thermostable rotavirus vaccine (ROTASIIL®). This is an oral vaccine administered to infants in a three-dose course at the same time as routine vaccinations. 
 
Rotavirus is a leading cause of diarrhoea in infants due to severe gastroenteritis. The vaccine was prequalified by the World Health Organization in September 2018. This Epicentre study continues to explore long term efficacy and the effect of poor prenatal nutrition on infant immune response to rotavirus and other routine vaccinations.
Other projects conducted in Niger include work on severe malnutrition, meningitis, and Rift Valley Fever outbreak investigations.
Laboratory
The research center in Maradi is also equipped with a laboratory on the grounds of the Regional Hospital of Maradi. Bacteriology and serology are performed there along with other routine analyses.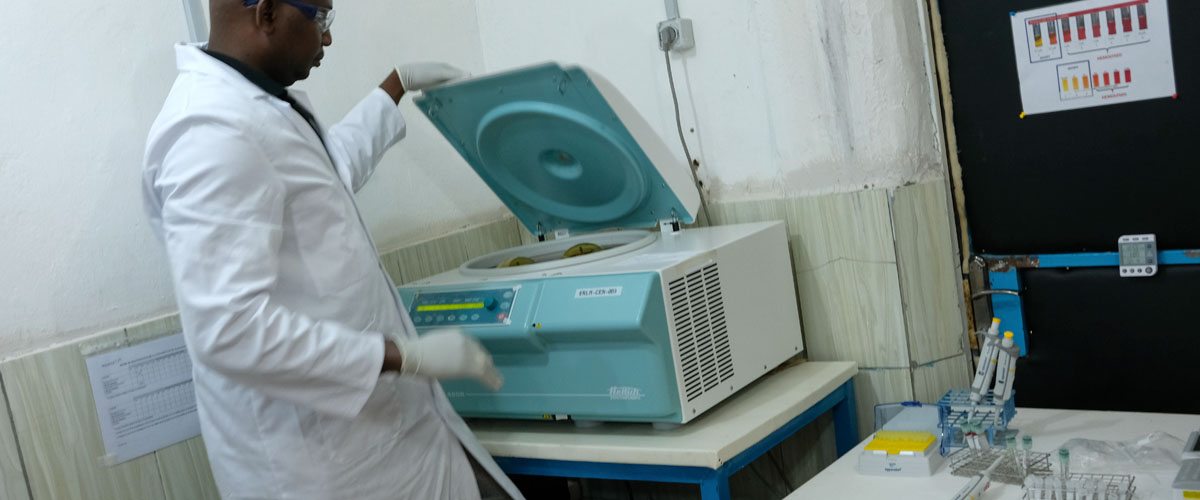 Focus on activities in Niger
Epicentre Niger
Image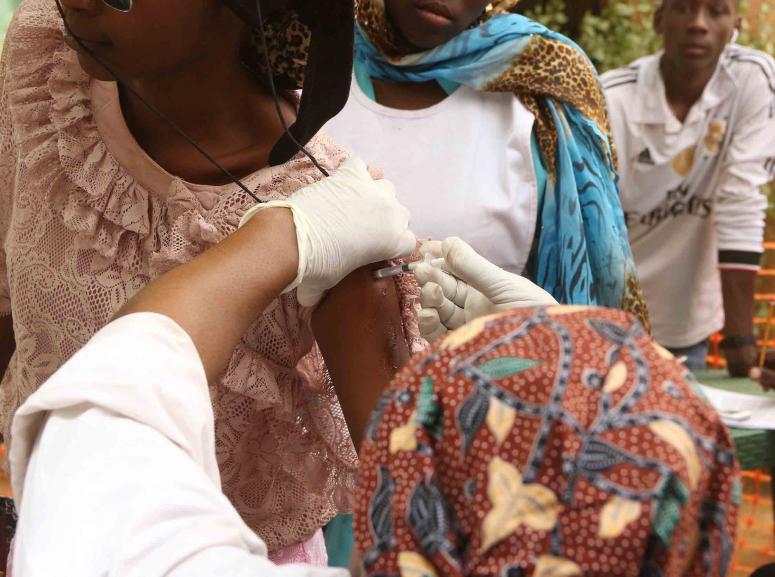 Image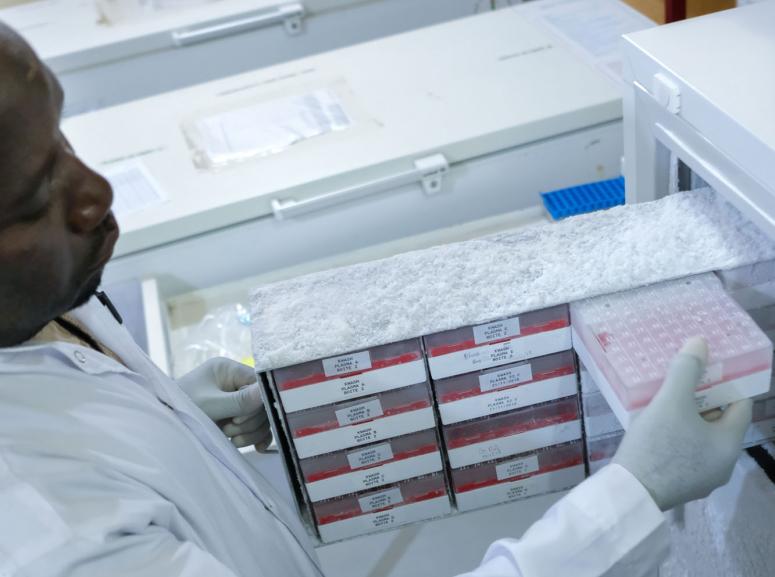 Image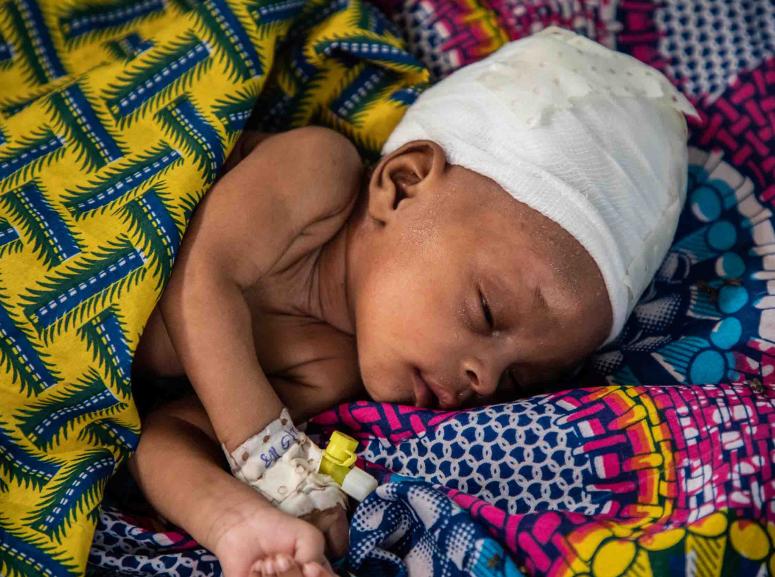 Image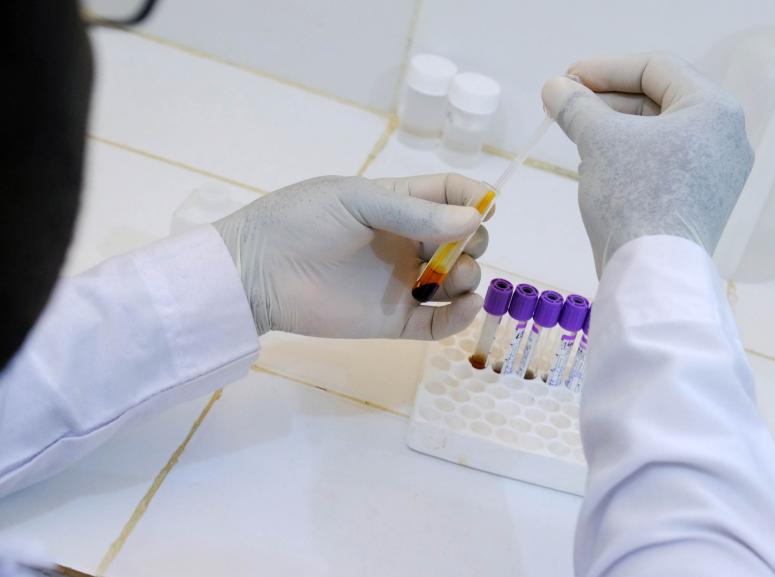 Image