Who we are?
Who we are?
Thursday 14 February 2019 - Updated on Monday 4 December 2023
Epicentre, an MSF Satellite dedicated to epidemiology and research
Describing, measuring, quantifying and comparing situations was the main mission of Epicentre at its creation in 1986. Today Epicentre conducts field epidemiology activities, research projects and training sessions in support of Médecins Sans Frontières' (MSF) goals of providing medical assistance in areas where people are suffering from conflict, epidemics, disasters or where access to care is inadequate or non-existent.
Field epidemiology, research and training in support of MSF
Epicentre's strength lies in its ability to rapidly apply epidemiological methods in complex situations, thanks to its permanent teams in Paris (France), Maradi (Niger) and Mbarara (Uganda), as well as its teams of epidemiologists in MSF programs in Mali, DRC, Malawi, Chad, and South Sudan, and relocated in New York, Dubai, Dakar, Geneva, Brussels, London, and Cape Town. The research centers in Niger and Uganda provide the necessary infrastructure for a wide range of projects which, from the outset, are designed to be applied in the field for the populations concerned.
In addition, Epicentre also trains MSF staff in epidemiology and public health tools. Through its training program, it helps equip staff with the tools and knowledge needed to deal with emergencies and epidemics.
A leitmotiv: easy access and innovation
Epicentre's mission is
to describe and analyze the health situations of the populations assisted by medical teams in order to better orient programs,
but also to evaluate and compare new care practices to propose solutions adapted to populations living in unstable conditions or with insufficient access to care.
Its epidemiology and research activities focus on infectious diseases such as malaria, tuberculosis, HIV, cholera, Ebola, yellow fever, neglected diseases - visceral leishmaniasis, human African trypanosomiasis, Buruli ulcer - but also on chronic diseases that are on the rise in African countries such as cancer. Since its creation, Epicentre has contributed to the development of several diagnostic, preventive and therapeutic solutions.
In addition to research projects for MSF, Epicentre develops partnerships with other institutions in order to increase the impact and reach of its studies. In 2021, Epicentre is financed 2/3 by funds raised by MSF from the public and 1/3 by external donors.
Epicentre's grounding in both research and operational activities provides key information for MSF's program priorities, always with the goal of improving access to quality health care for populations living in unstable conditions or with inadequate access to care.
Our missions
Image
Image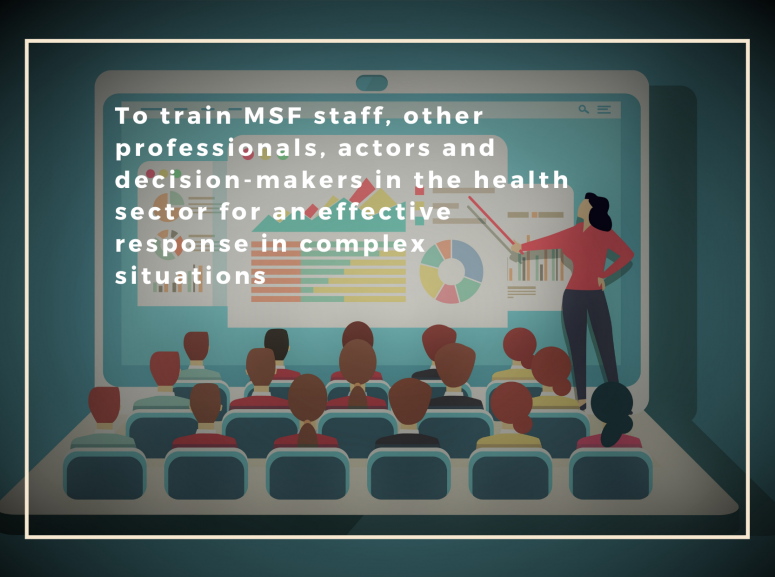 Image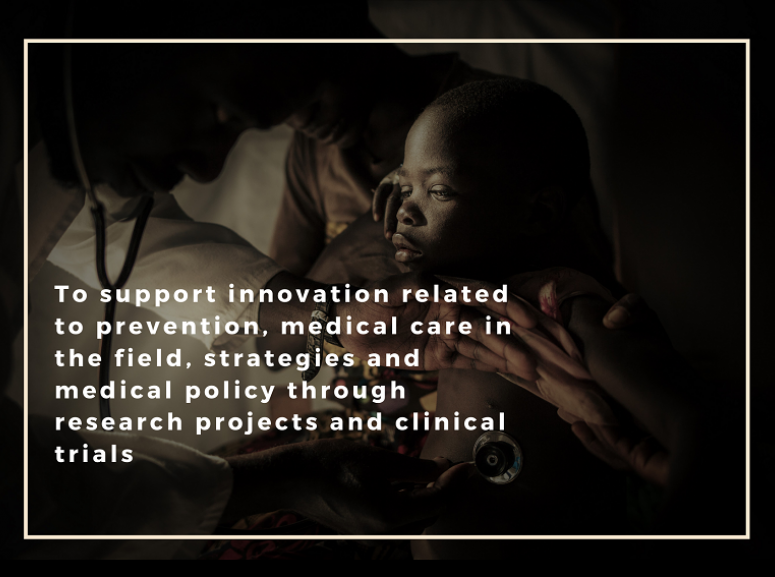 Image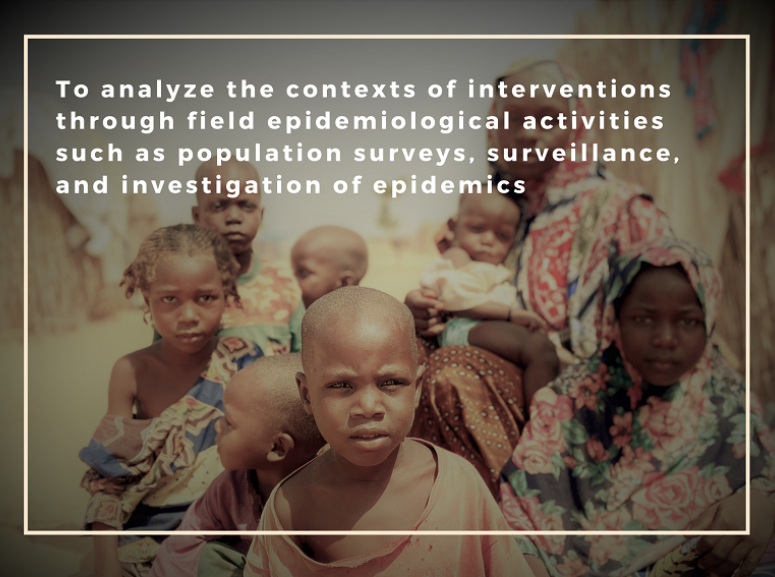 Image