Tuberculosis
Tuberculosis
Friday 22 February 2019 - Updated on Tuesday 5 November 2019
Finding ways to combat an obstinate disease.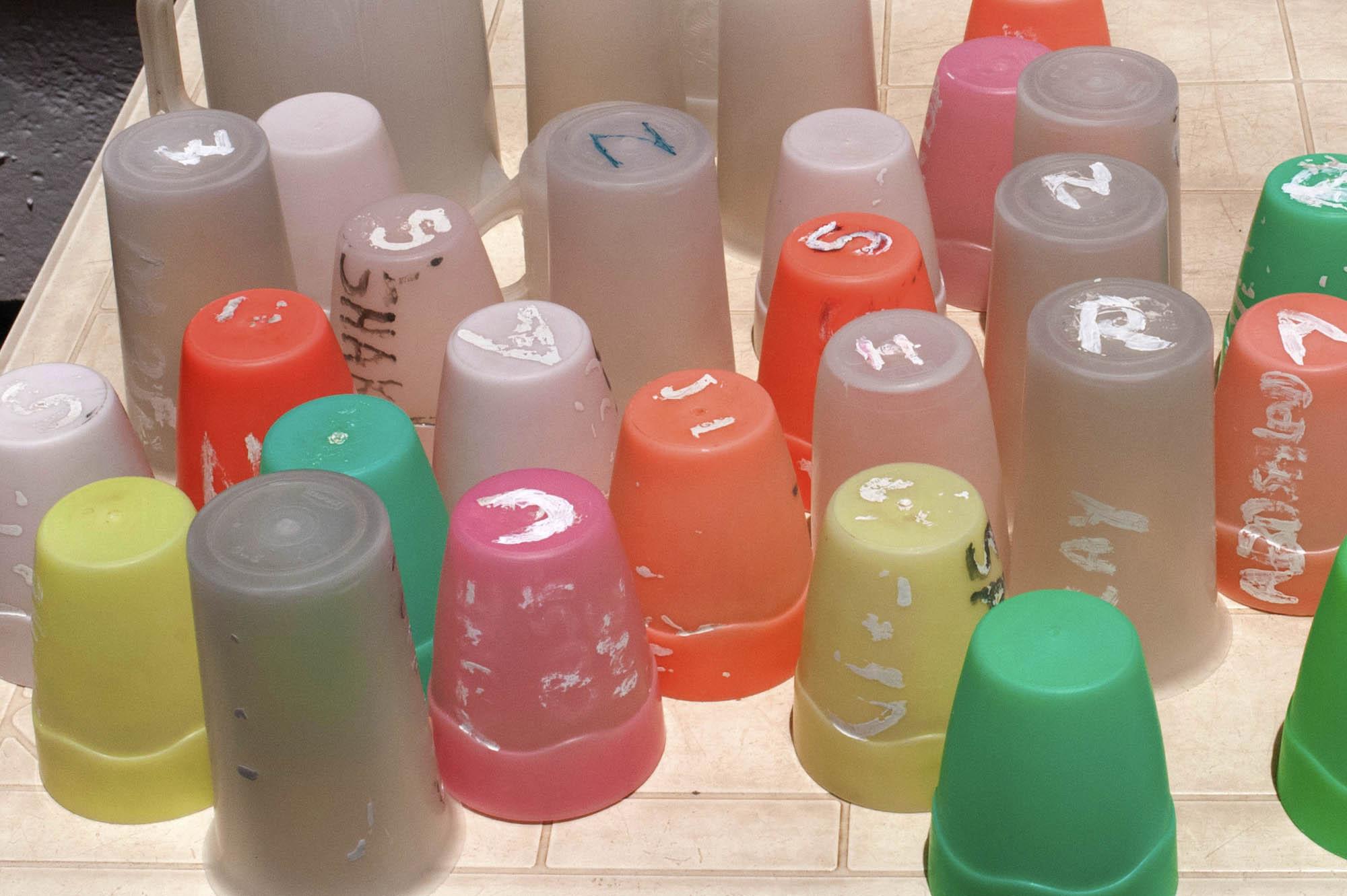 Tuberculosis (TB) is caused by Mycobacterium tuberculosis, a bacteria most commonly affecting the lungs. Although tuberculosis is largely preventable and curable, by 2015, tuberculosis became the world's leading infectious killer. In 2016, 10.4 million people fell ill with TB, and 1.7 million died from the disease (WHO Global Tuberculosis Report). Almost one quarter of the world's population has latent tuberculosis infection and could develop the disease. In sub-Saharan Africa, the burden of TB is mostly driven by the HIV epidemic. 
It's been said that tuberculosis is a disease of poverty, as 95% of TB deaths occur in low- and middle-income countries. In particular children, HIV-infected persons, people suffering from malnutrition and prisoners, are at risk of TB. This may be due to lack of access to adequate diagnosis and treatment or to poor response to treatment. In addition, the emergence of resistance to two major anti-tuberculosis drugs, isoniazid and rifampicin (Multidrug resistant tuberculosis or MDRTB), is posing a major problem in tuberculosis control.
TB in vulnerable populations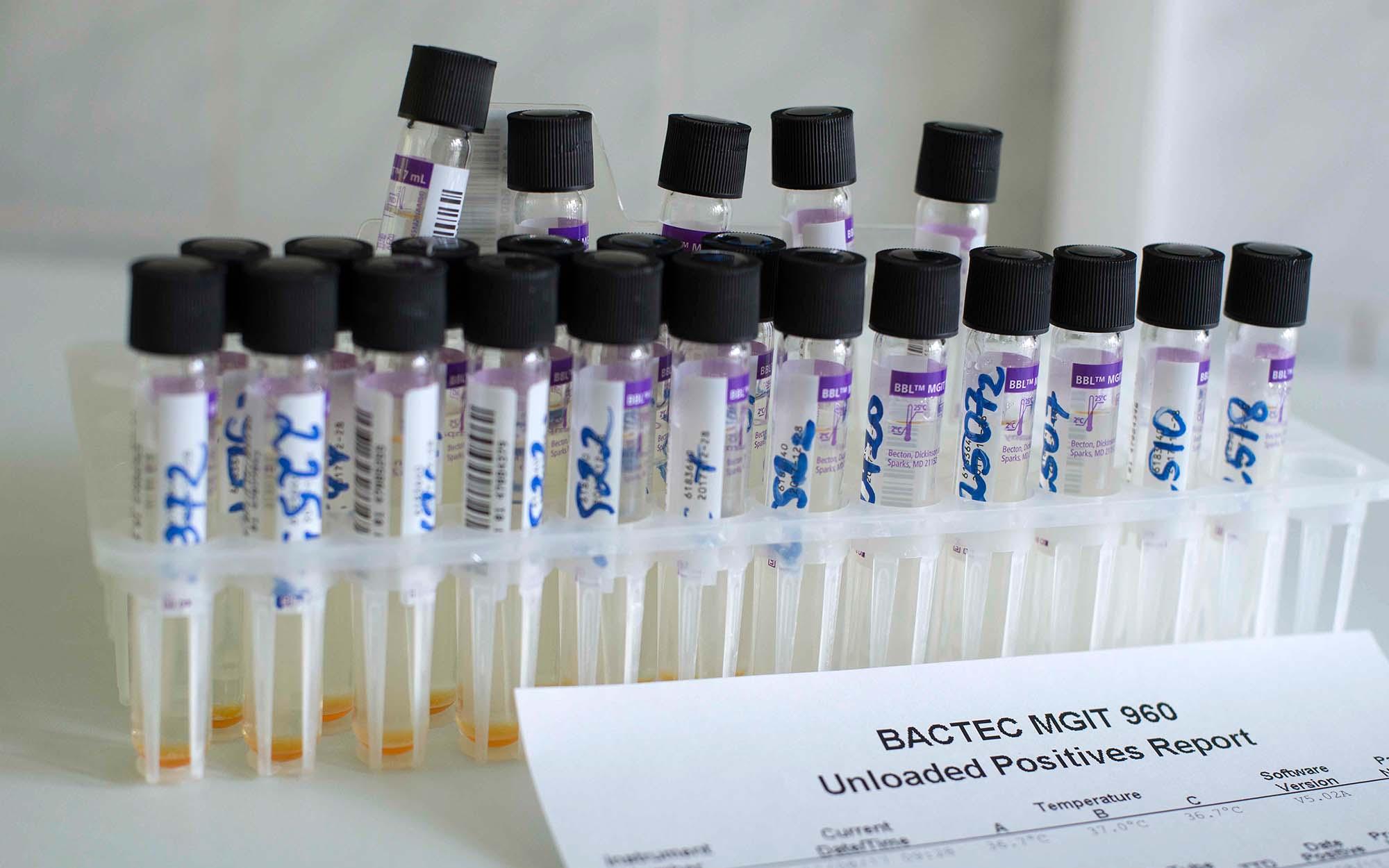 In the last few years there has been progresses in the diagnosis and treatment of TB. However, many of these new tests and treatment regimens have not been evaluated on the populations that could benefit the most. Epicentre works with Médecins Sans Frontières (MSF) measuring the importance of the disease in vulnerable populations, evaluating the implementation of new drugs, novel regimens,  new diagnosis tests, and novel case management strategies in order to improve the patients' outcomes.
Diagnosis remains a challenge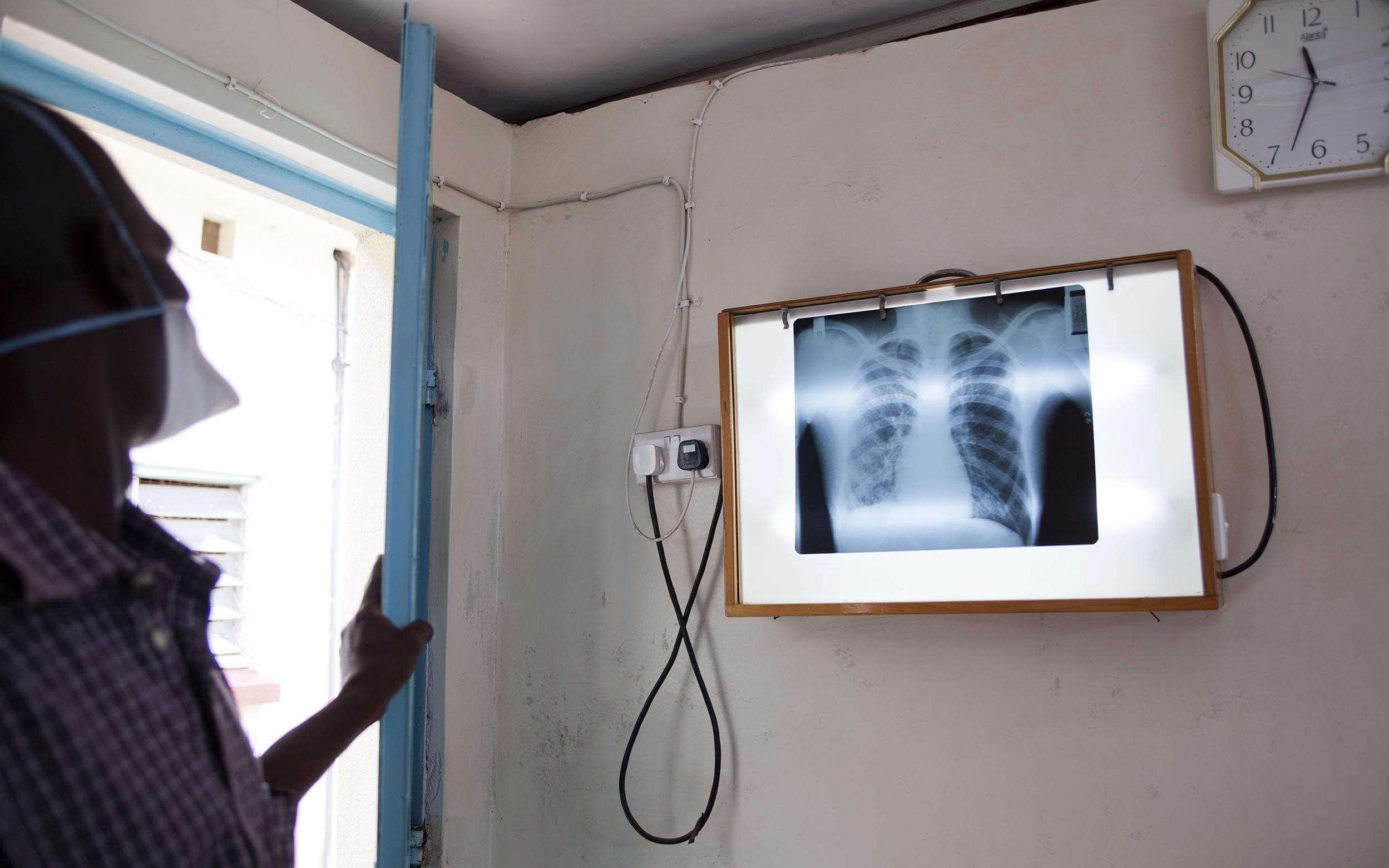 TB diagnosis remains a challenge in resource constrained settings, especially in children and advanced HIV-infected patients. Epicentre has evaluated different TB diagnostic algorithm including new tests such as rapid solid culture (Thin-Layer-Agar) or GeneXpert MTB/RIF or Determine TB LAM, in programmatic conditions in Kenya.
In addition Epicentre has conducted a multicenter observational cohort study on the effectiveness and the feasibility of using the Determine TB-LAM (a point of care TB-urine test), the first point-of-care TB tests in HIV-infected patients in Mozambique, Malawi and DRC. The same test has also been evaluated in a cohort of children severely malnourished in Niger or severely ill in Uganda. 
Evaluating treatments
Epicentre also participates in international therapeutic trials with its research Centre in Mbarara, (Uganda). The STATIS ANRS (French National Agency for Research on AIDS) trial compared the mortality of an intensive, systematic, and continuous screening for TB and the use of systematic empiric TB therapy in advanced HIV-infected adults. The first study results showed that systematic TB treatment is no superior to intensive TB screening in this population.
Shorter treatment to improve adherence
Together with the St Georges University London, Epicentre is involved in several trials evaluating shorter anti-TB regimen using higher dose of rifampicin. A phase 2 trial on safety with an increased dose of rifampicin (RIFATOX) in HIV-negative patients, was followed by RIFAVIRENZ a phase 2 trial, in collaboration with ANRS,  that evaluated the effect of increasing the rifampicin dose on the metabolism of the antiretroviral (efavirenz) is TB-HIV co-infected patients. Now, Epicentre is participating in the international phase 3 trial RIFASHORT, that evaluates the efficacy and safety of a 4-month regimen using double and triple dose of rifampicin.
Drug-resistant TB is on the rise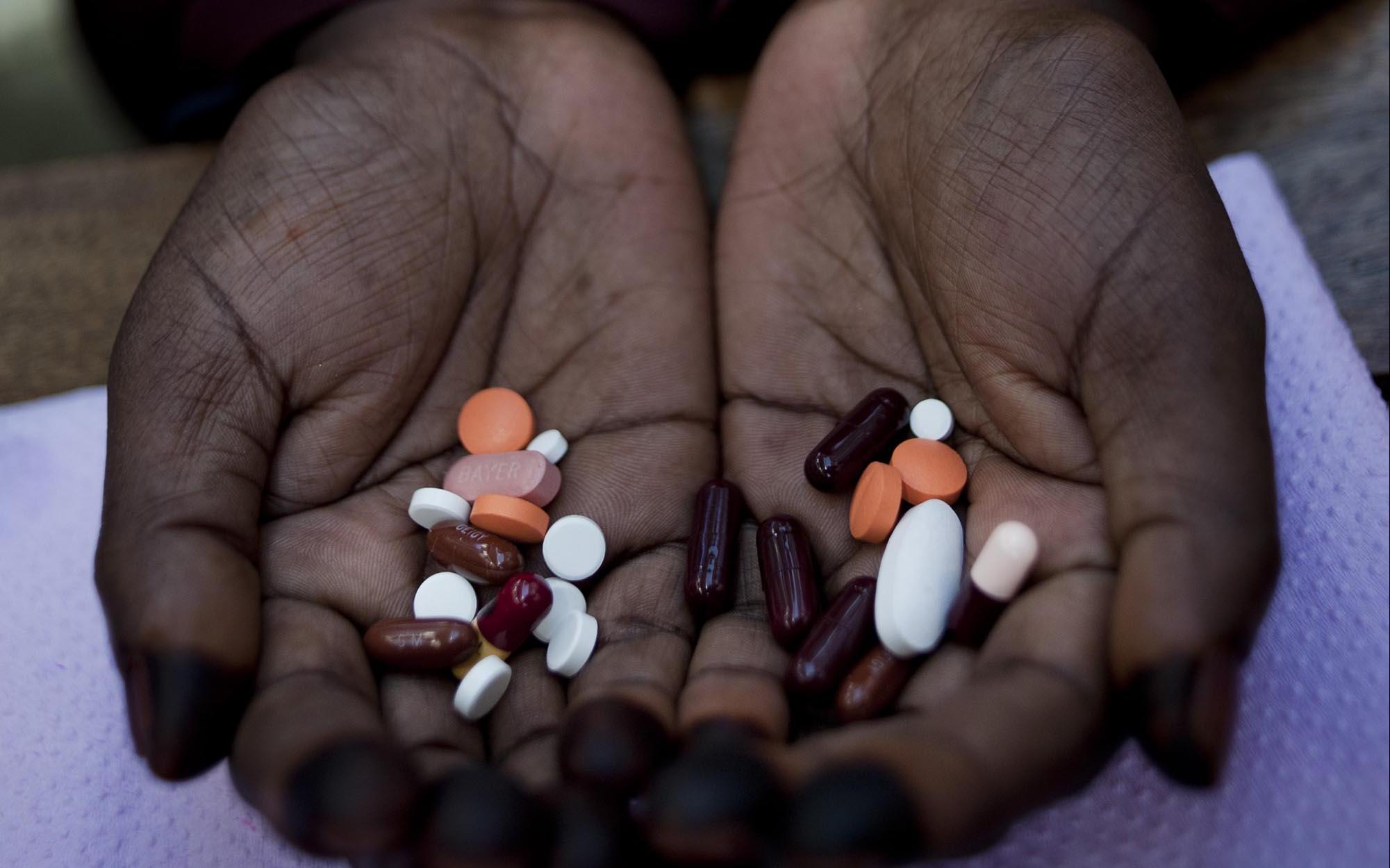 The emergence of anti-TB drug-resistance (DR) is a global health threat for TB control, and children are among the most vulnerable group of patients as TB diagnostic tools have low sensitivity at younger ages and child-friendly formulations for second-line anti-TB drugs are not usually available. Epicentre has conducted an observational cohort study in household child contacts of DR-TB patients in Armenia. Although a high prevalence of TB infection was observed, and 3 children were diagnosed with TB disease at the first visit, none of the children developed TB disease during the 24 months follow-up.

In addition, Epicentre participates with MSF and other partners in the endTB UNITAID funded project. It includes a large observational study in 17 countries that aims to generate evidence about the safety and effectiveness of MDR-TB regimens containing the recently developed anti-TB drugs, bedaquiline and delamanid. It also includes a phase III randomized therapeutic trial that evaluates short (9 months), injection-free treatment for MDR-TB containing these two drugs in 6 countries (Georgia, Kazakhstan, Kyrgyzstan, Lesotho, Peru and South Africa). In parallel, Epicentre collaborates with MSF in evaluating the implementation of the WHO recommended shorter regimen for MDR-TB in Mozambique through an observational cohort study.
TB and Hepatitis C
Tuberculosis and Hepatitis C are infections that have similar high-risk populations and therefore are it is common that these infections are concomitant. In addition, hepatotoxicity is common during MDR-TB treatment and Hepatitis C is also associated with increased toxicity. MSF is systematically screening for Hepatitis C all patients starting treatment for MDR-TB in Armenia and provides treatment with new direct-acting antivirals (DAAs) to those with active infection. Epicentre is conducting a study aiming to assess the safety, effectiveness, and feasibility of this pioneering program.